First applications due for Fund grants
The deadline for applications for the first round of grants to be awarded by the Sheringham Shoal Community Fund is next Friday (May 21).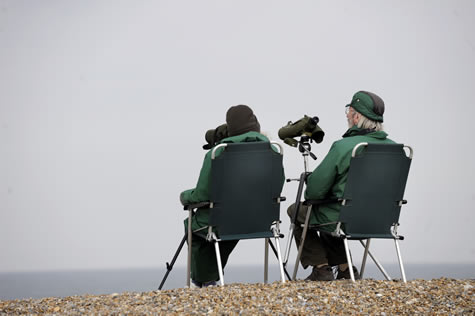 The Sheringham Shoal Community Fund will have a focus on green initiatives.
The fund is set to benefit community groups, charities, educational organisations and both parish and town councils from North Norfolk working towards limiting the impact of climate change, promoting environmental sustainability and contributing to the education in the renewable energy industry. It is being managed by the Norfolk Community Foundation.
In its first year £25,000 will be available for funding out of a total amount of £50,000 and £12,500 of this will be awarded next month. The second half will be placed in an endowment to enable the provision of support in the coming years. In 2011 an identical split will be given but with an increased total of £100,000 and then in 2012 as the wind farm project has progressed to completion the full total amount will be available solely for funding.
Wells-next-the-Sea and the immediate surrounding area will be allocated half of the overall funding and the wider North Norfolk area will eligible for the remainder.
Those who wish to apply or to find out more information can visit www.norfolkfoundation.com
or call 01603 623958.